Your Link between Kumamoto and the World
Leading Logistics into the Future
As a global logistics specialist, we constantly seek new ways to enhance the value of our services. We deliver customer's goods and support people's livelihoods. Through our work in packing, transporting, dockside loading and unloading, customs brokerage and warehousing, we contribute to economic growth and society as a whole.
Corporate Profile
Company Name

Misumi Kaiun Co., Ltd.

Company Logo

Representative

President & CEO: Kazuyoshi Bunzo

Headquarters

1159-3 Misumi-ura, Misumi-machi, Uki-shi, Kumamoto 869-3207, Japan

Inquiries

Business Division
4-26 Minami Tsuboi-machi, Chuo-ku, Kumamoto 860-0848, Japan
Tel: +81 96 325 1133
Fax: +81 96 325 1215
Email: honbu@misumikaiun.co.jp
Established

October 1933

Capital

24 million JPY

Sales

2.1 billion JPY (September 2022 Statement of Accounts)

Employees

80 (As of September 30, 2022)

Banks

The Higo Bank, Ltd., The Kumamoto Bank, Ltd.
Fields of Business

Customs brokerage
Warehousing
Port transport
Trucking
Transport
Shipping agent
Import/export agent
Air freight brokerage
Domestic air freight
Freight packing (unpacking)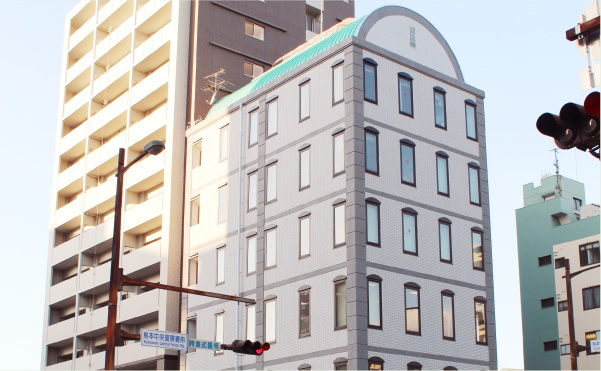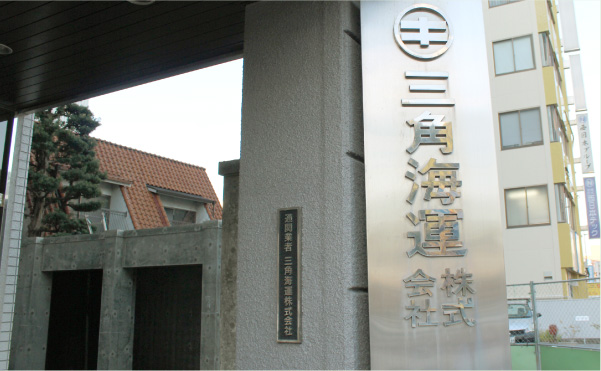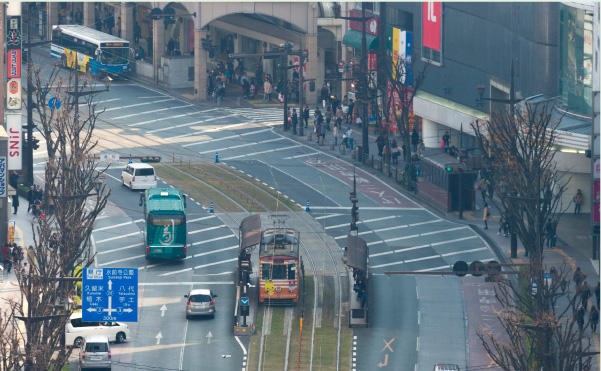 As a comprehensive logistics planner, Misumi Kaiun can provide tailored logistics plans to forward freight from Kumamoto throughout Japan and around the world. We suggest the safest export/import procedures, the most appropriate shipping methods, and provide cost performance reviews for existing logistics routes to help you select the most geographically advantageous warehouse locations and the best methods of transportation for your products. We also work with you to develop the best systems of picking and packing for a particular commodity to suit a particular shipping method, and work with you to solve any other problems and provide the best possible solutions for your freight requirements.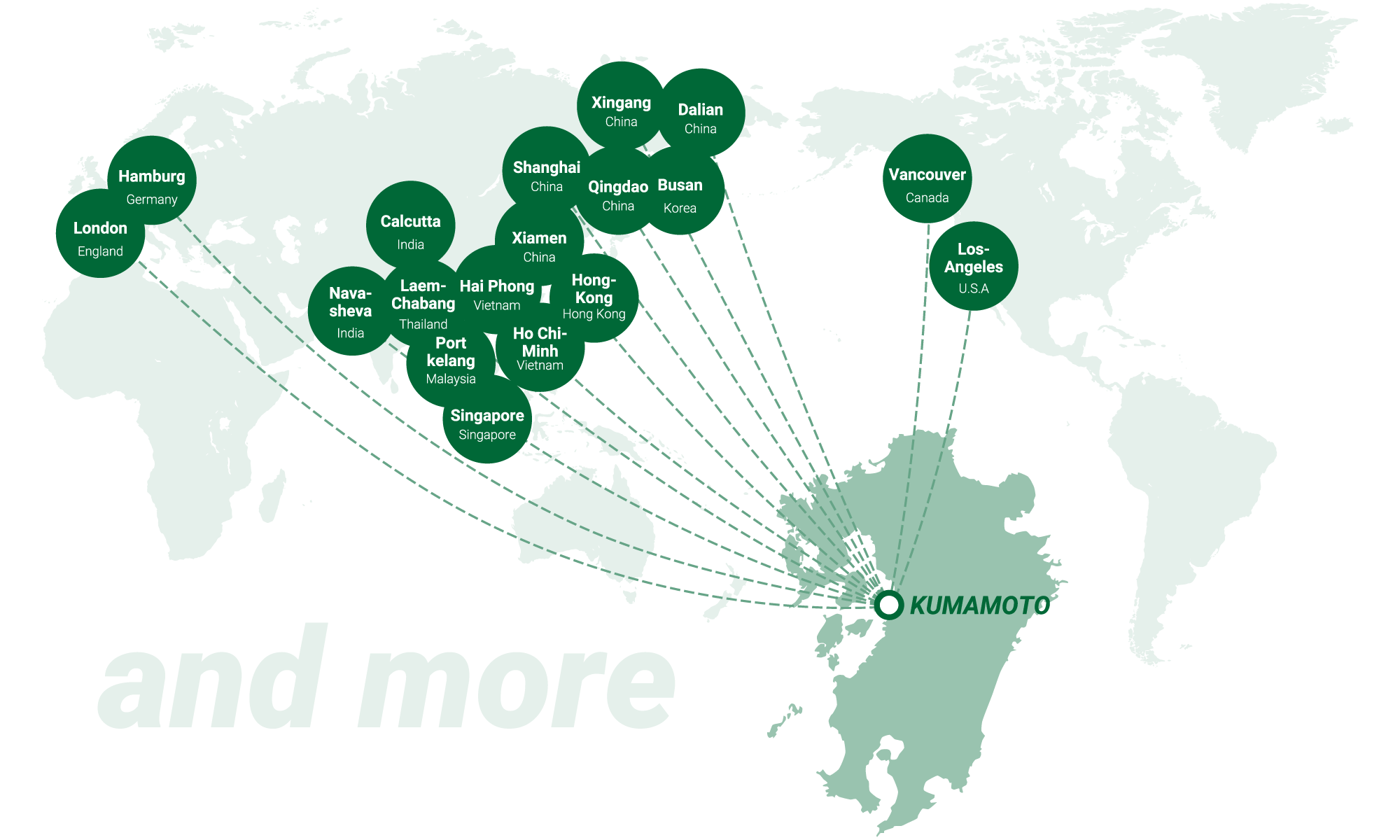 Import/Export Services
Goods, currency, documentation ... we skillfully handle all of these aspects for your peace of mind.
Complications sometimes arise in international transactions because other countries have different conventions, laws and currencies. Using our expertise in foreign trade, we can help you to manage risk by acting as your import/export agent.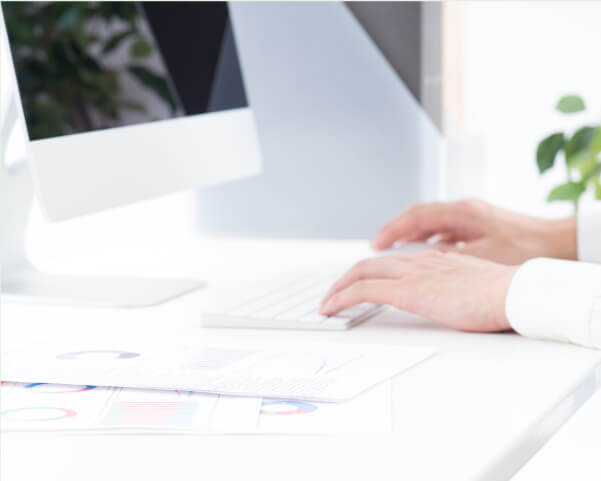 Customs Brokerage
In addition to being a normal customs brokerage for incoming and outgoing freight, we can submit documentation required under the Food Sanitation Law and other relevant regulations, and conduct other activities such as inspections. Our work with registered customs specialists ensures we stay abreast of changes to relevant laws and regulations and helps to further enhance our specialized knowledge in this area.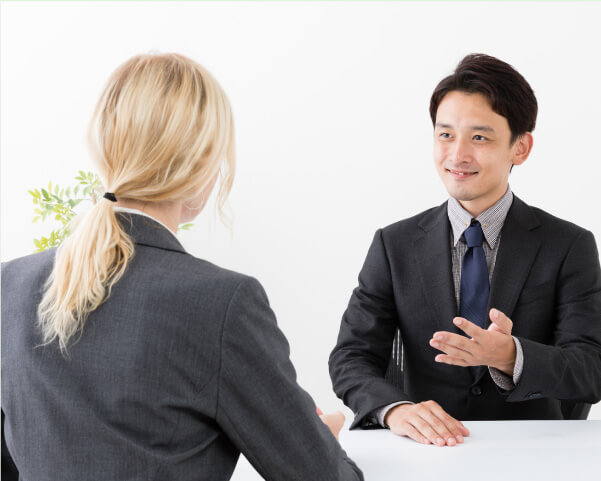 Import/Export Agent
When importing or exporting for the first time, it is not unusual to feel uncertain about various aspects of the process, such as documentation, packing and the settlement of accounts. Before you decide to go it alone, why not experience the A to Z of international trade together with Misumi Kaiun.
Logistics Services
We offer tailored logistics plans for all of your land, sea and airfreight needs.
Please tell us what you want to do: "I want to import a large lot by sea," "I want to send freight overseas," or "I want to get this to my client as soon as possible." We will find the best possible way to manage and transport your cargo.
International Shipping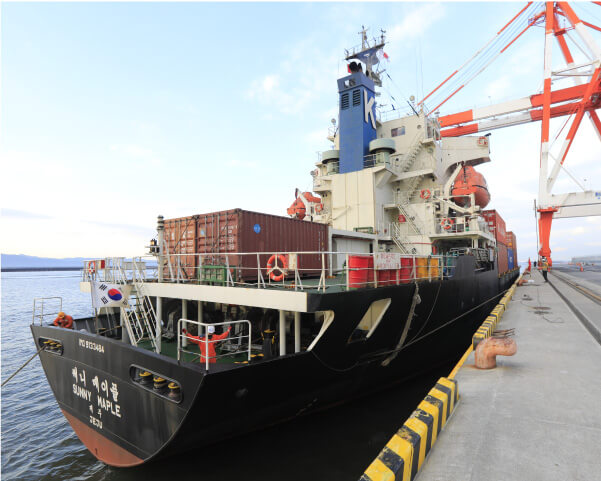 Marine
We offer you the most appropriate freight service to suit your requirements, be it a full container load (FCL) for 20- or 40-ft containers, a less than container load (LCL) for small freight under 20-ft, or conventional cargo services designed to handle thousands of tons of freight.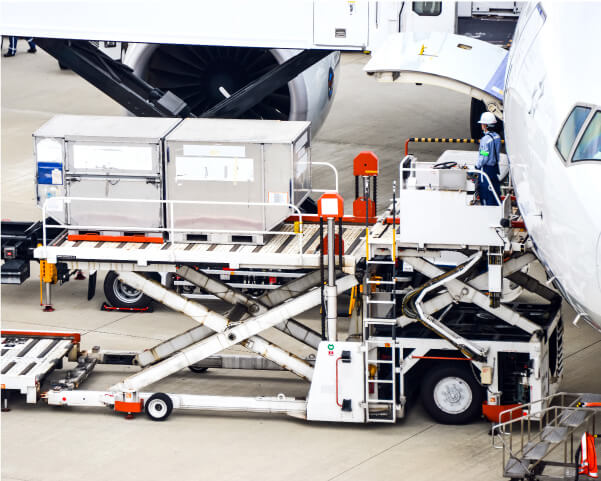 Air
If you need to ship fresh produce from Kumamoto to a customer outside Japan as quickly as possible, or promptly dispatch parts to an overseas manufacturing plant, then airfreight has many advantages.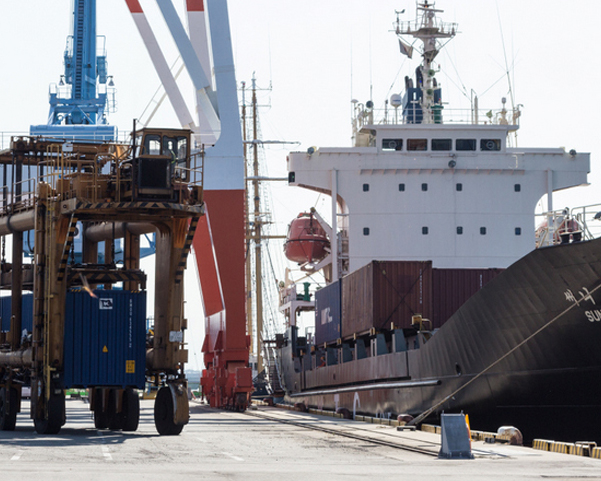 Intermodal International Transportation
We find optimal shipping routes and provide door-to-door delivery across borders by cooperating with non-vessel operating common carriers (NVOCCs).
Domestic Shipping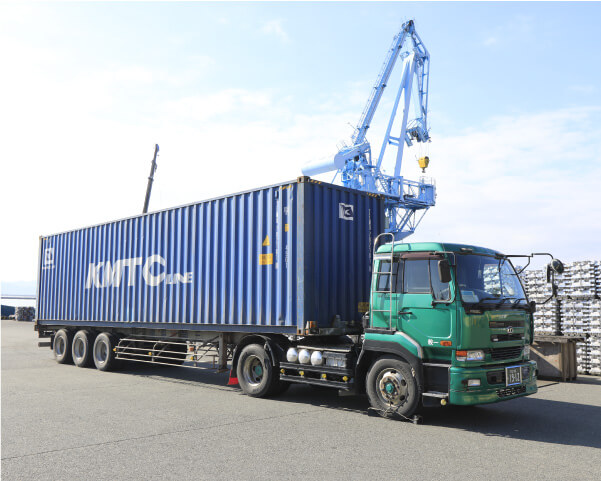 Trucking
We specialize in speedy land transportation within Kyushu using a variety of vehicles, from 3- and 4-ton trucks to 10-ton flat deck trucks and 10-ton side-opening semi-trucks, in addition to trailers that can carry marine containers or JR containers.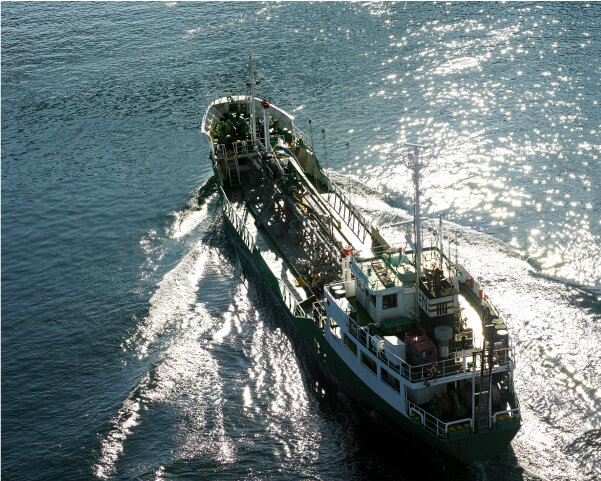 Coastal Shipping
When you want to move a large volume of freight within Japan, you can use our coastal service that sails from the various ports in Kumamoto. We minimize CO2 emissions to keep our service environmentally friendly.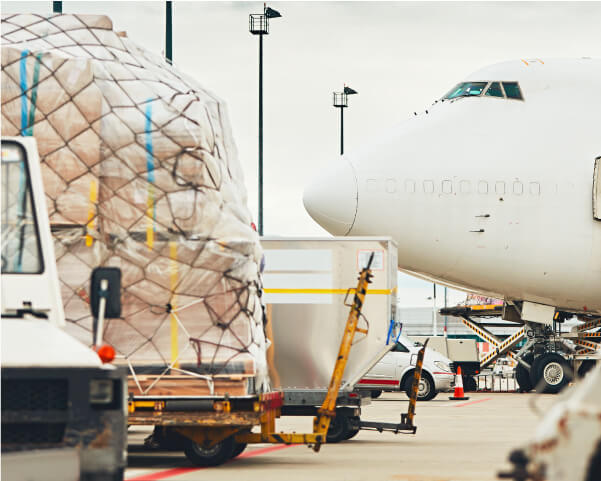 Airfreight
If you do not have a moment to lose and land and sea options will be just too slow, then domestic airfreight may be the solution you are looking for. Before giving up, contact us and we will do our best to make the "impossible" possible.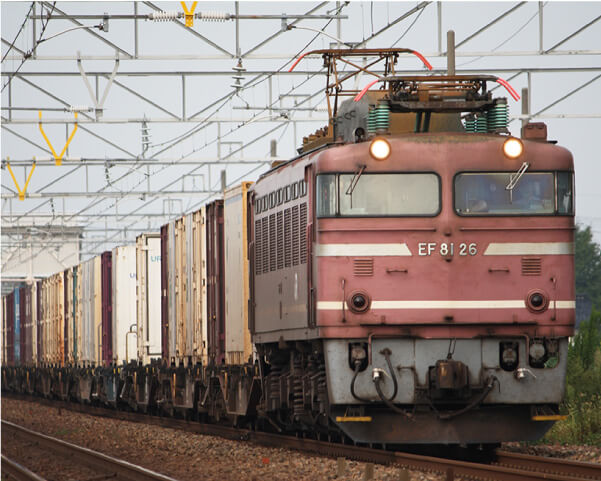 JR Transport
We often hear remarks such as "we were using 10-ton vehicles to transport 5-ton loads because we didn't know that JR transported 5-ton units." We can help you to reduce costs by scheduling regular 5-ton shipments.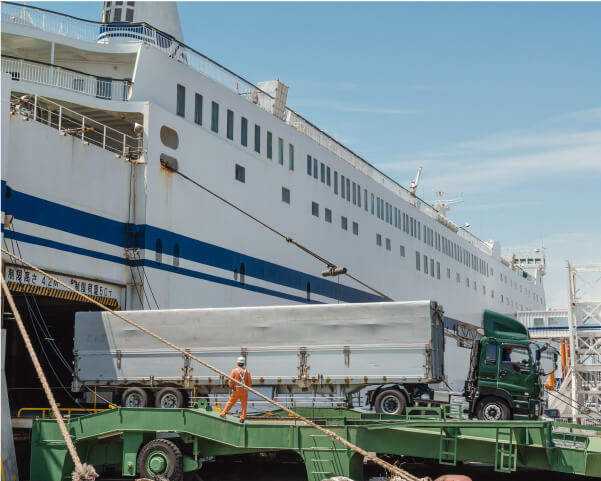 Ferry Transport
Freight in 20-ton trailers can be transported on domestic ferries. This is by far the best way to transport freight that has been consolidated into 20-ton units.
Packing, Unpacking, and Warehousing Services
As a local company we know Kumamoto Prefecture inside out. If you need comprehensive local logistics support, call us.
To provide logistics services tailored to a product's specific needs we handle every aspect of distribution: inspection, warehousing, storage, order processing, picking, sorting, combining items for shipment, and shipping. We also build wooden crates for packing export orders. This is a service that we have proudly provided for many years, and we have accumulated a wealth of related data and experience.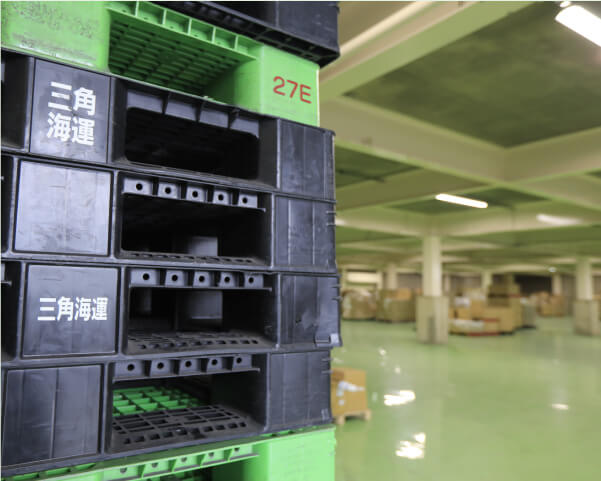 Warehousing
We have government-approved commercial warehouses in various locations, and manage freight, materials, and merchandise inventories using a proprietary system to provide optimized logistics.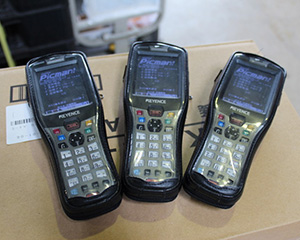 Picking
Orders are picked using the method specified by the customer, and barcode readers are used for traceability. "Eliminate human error" is our motto, and we have the knowledge and experience to adapt to any system.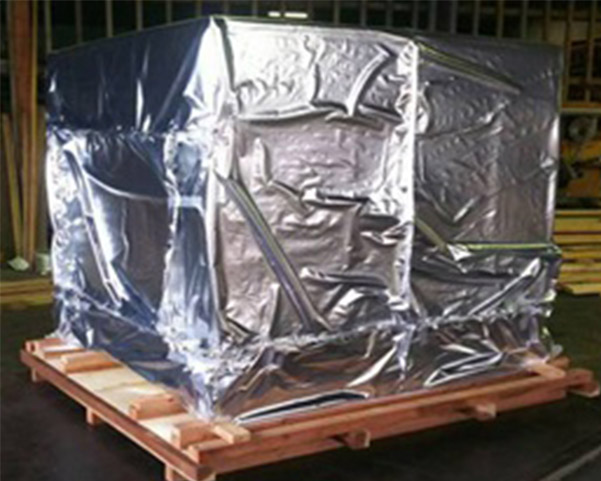 Packing
Items such as industrial machinery are packed in wooden crates for protection against impact before being shipped domestically or internationally.
Our crate factory will produce the crate best suited to your freight and your chosen method of transport and ensure that your precious items are properly packed.
Services at the Port
The range of services we provide at the port has been growing since 1933.
Our clients have confidence and peace of mind knowing that we have a wealth of experience and information gained from operating as a shipping agent for many years in the waters of the Ariake Sea.
In Misumi Port and Kumamoto Port in particular, we are ideally situated to load and unload cargo efficiently and securely, and we store, sort and distribute goods safely from our warehouses using heavy machinery.
Since July 1999, when container ships began to call regularly at Kumamoto Port from all over the world, we have been serving as the Kumamoto Port shipping agent for Korea Marine Transport Co., Ltd. (KMTC) as part of the global logistics network for the area.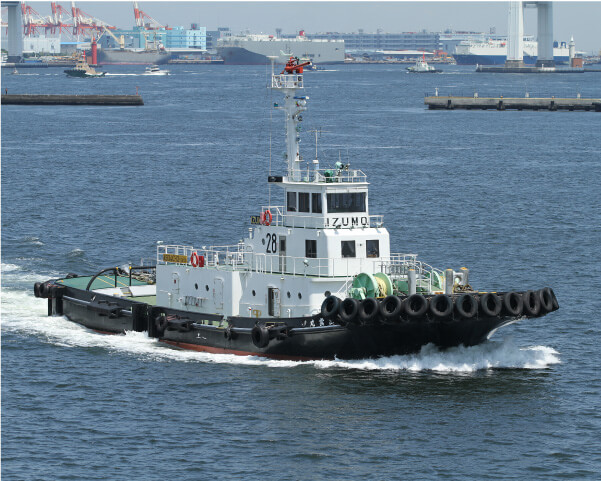 Shipping Agency Service
Our extensive knowledge of western Kyushu enables us to provide efficient and meticulous service for vessels docked at ports in Kumamoto, regardless of whether they are on foreign or coastal routes.
Stevedoring for Conventional Ships
Over the many years since we commenced operation, one of our major areas of expertise has been stevedoring for trampers. Misumi Port is equipped with berths suitable for large tramp vessels, making it ideal for handling bulk lots.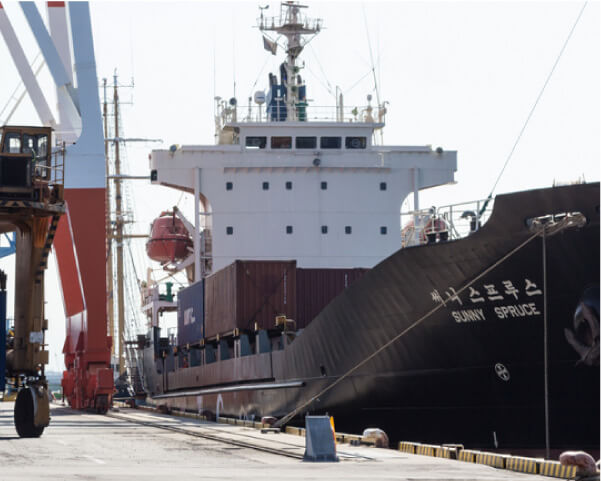 Stevedoring for Container Ships
Container ships call at Kumamoto Port three times each week. Our specialized staff work as crane operators and chief stevedores, safely and efficiently catering to the needs of global shipping companies.
Please do not hesitate to contact us.
Call Us
Business Hours: 8:30 am – 5:00 pm (closed on weekends and public holidays)
Email Us
24 hours/day